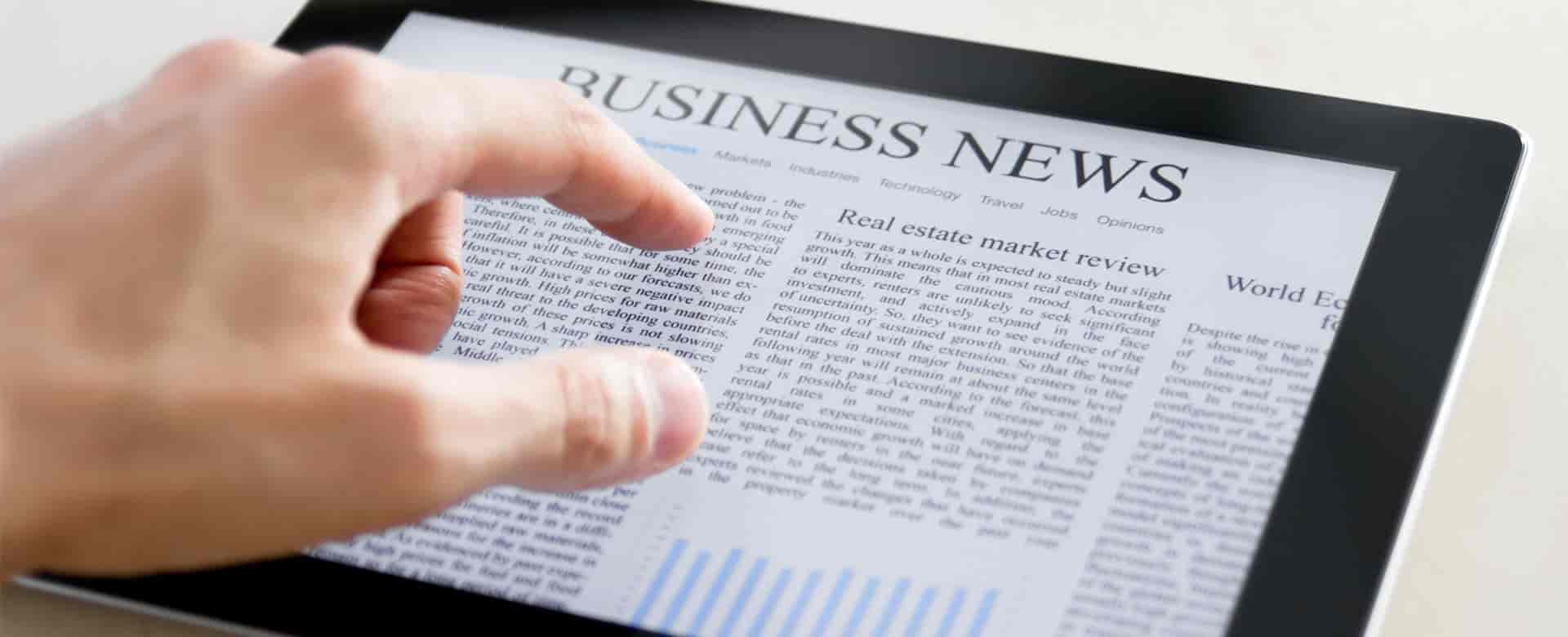 For good three letter domains with TLD .eu prices of a 5digit term are not unusual. The average price of "normal" three letter eu-domains is in the range from 1000-5000 Euro. Combinations which are not used so often can be bought cheaper generally - we speak of a mid xxx Euro range in most of the cases. Even the combination seems to be very crazy, it is basically no possible to buy a registered three letter domain under 100 Euro.
---
Realized prices for eu-Domains
Source: Namebio.com
---
Domain appraisal
Klick here to see an example of a domain appraisal for the domain name rio.eu in English language.
---